There is
NO
motion camera footage in the following videos.
Symphony Chaco: A Journey of the Spirit

Live at The Touhill Performing Arts Center April 23, 2018
Engaging visuals created to accompany a symphonic performance by the combined talents of the Meramec Symphonic Band and Orchestra and the UMSL Symphony Orchestra along with the Meramec Concert choir and the UMSL University Singers.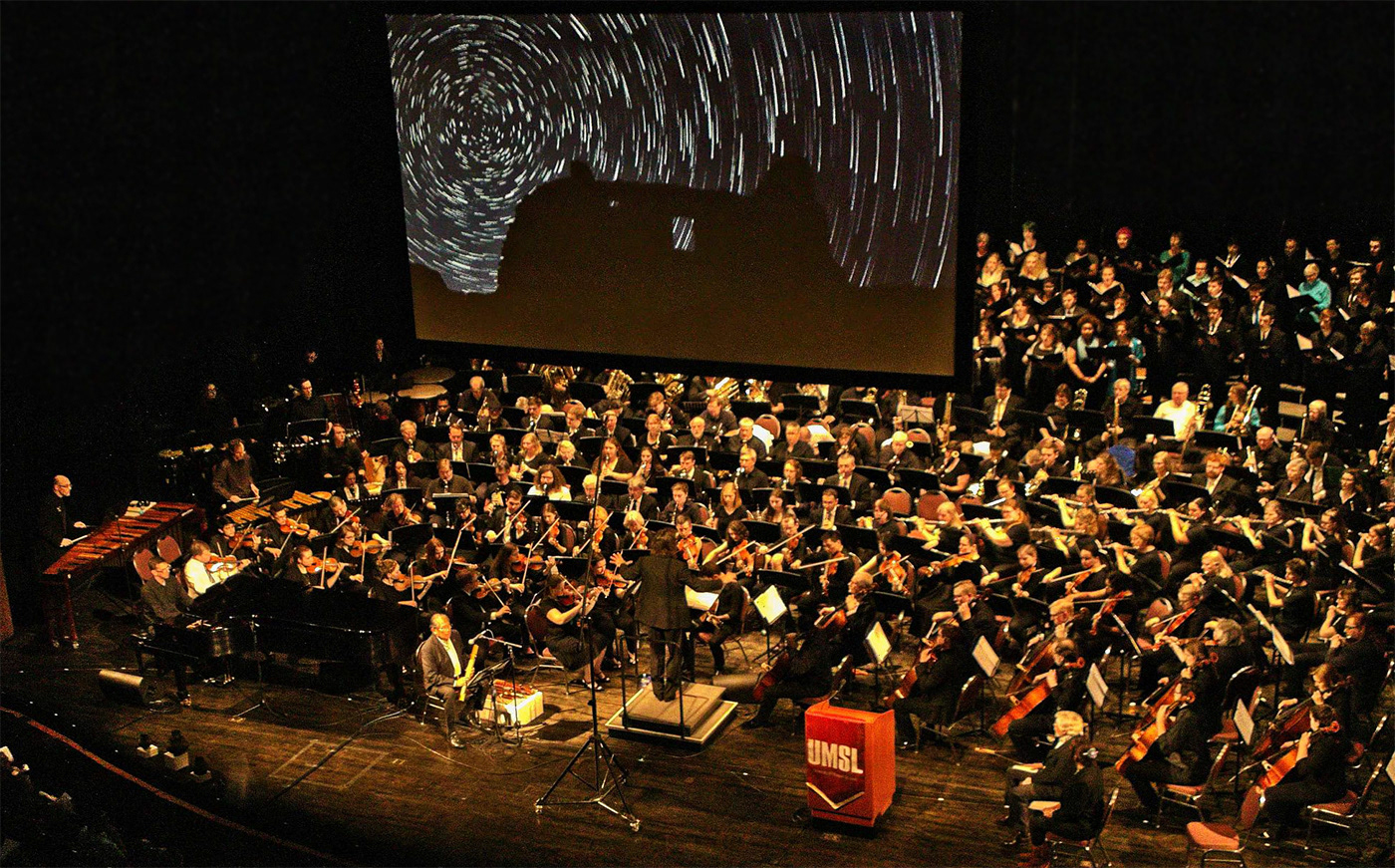 Prologue: All is Sacred

Composer Gary Gackstatter wanted his words and images to accompany this sweeping introduction to his Symphony Chaco.

Gackstatter's written words were typeset and timed to specific moments in the Prologue, and photographs supplied by Gary were enhanced and modified to create 3 dimensional moving and rotating vistas. All of which carefully designed to pull the audience into the grandeur that is Chaco Canyon.

Prayer to the Sacred Directions

The first movement of Symphony Chaco takes a subdued, yet majestic tone after an ephemeral solo and chant by R. Carlos Nakai. Due to the improvisational nature of Mr. Nakai, visuals that could be adjusted live to match the unpredictable length of his performance were created entirely within After Effects.

Once the Orchestra returns, we transition to night photography from Cindy and Carl Clark that was enhanced and modified to create an enchanting, starry, dreamscape.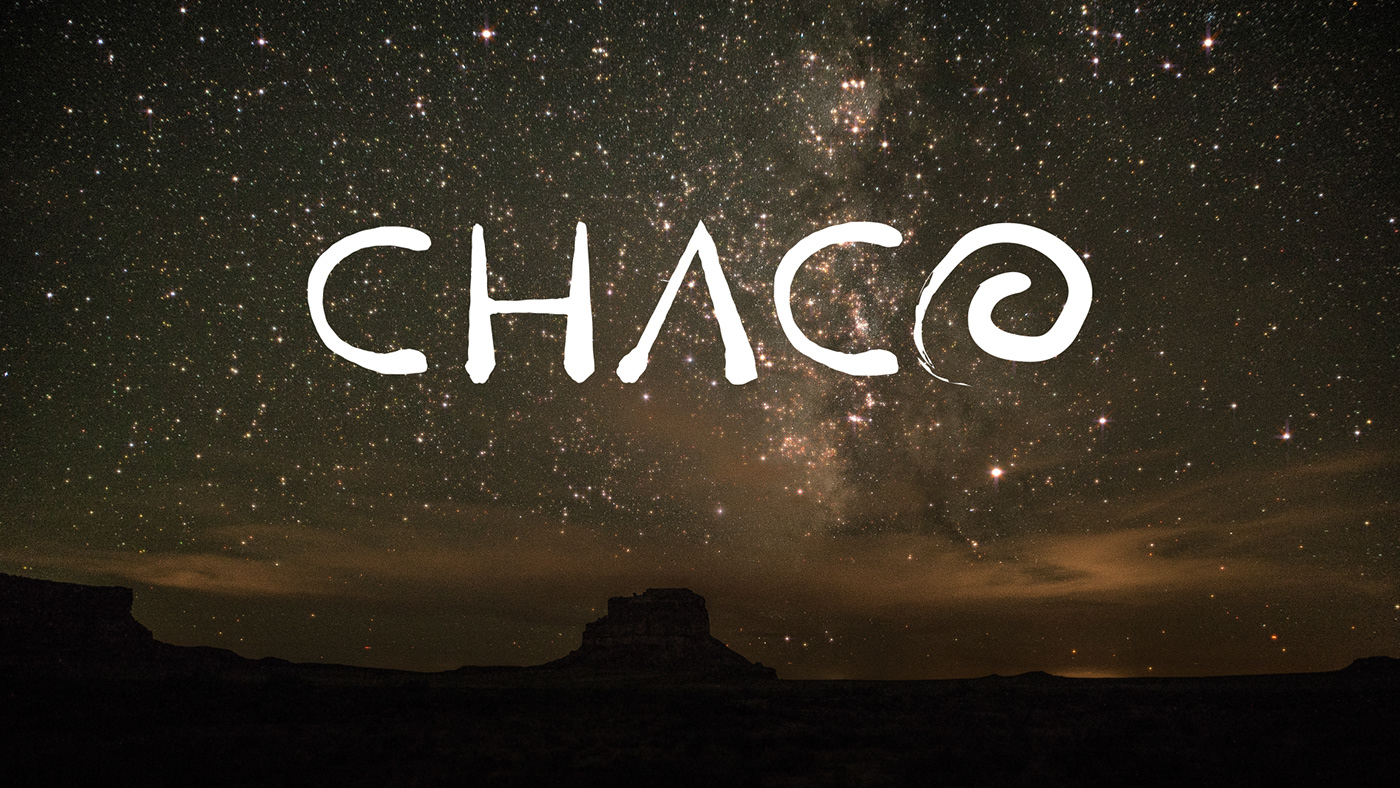 To view the performance in its entirety, including motion work from other fellow Meramec students, click here.

Thank you to Mike Swoboda and The Graphic Communications Department at St. Louis Community College at Meramec for this singular opportunity to be a part of such a wonderful and collaborative event.

Thank you to Composer Gary Gackstatter for sharing and trusting us with his heartfelt work.
And thank you for viewing.